The Alfred 6 Hour Charity Mountain Bike Race
Based in the picturesque mountain town of Bright The Alfred 6 Hour Charity Mountain Bike Race is a great opportunity to cycle some of Australia's best mountain bike trails all while supporting The Alfred hospital. Run by community fundraiser and local paramedic Ross Walker raises funds to support Emergency and Trauma care at The Alfred.
Whether you're in it for a fun day out, or to achieve a personal best, you can make every second on the course count by fundraising as part of your ride.
The Alfred has provided critical care and emergency services since it's opening in 1871 and, currently, the hospital's Emergency and Trauma Centre is one of Australia's busiest emergency departments and treats the majority of Victoria's major trauma patients. The Alfred treats more than 65,000 patients a year – a figure that rises between 3% and 5% each and every year.
For yet another year, funds from The Alfred 6 Hour will be used to help the hospital provide even better care to our patients suffering from serious trauma injuries.
Together if we raise $10,000 we could purchase an eTQC (electronic Total Quality care) ECG machine. The new ECG machines will allow the patient's heart rhythm to recorded and tracked to allow for immediate intervention and the all data will be sent to their digital record so it can be accessed at any moment by any treating clinician, anywhere in the hospital.
A fundraising total of $25,000 is made a new Heartstart MRX transport defibrillator could be bought. These transport monitors allow clinicians to continue cardiac monitoring for patients needing to be transferred from emergency to the Cardiac Ward or Cath Lab.
Together if The Alfred 6 Hour raises $50,000 we could fund a single patient room in the new expanded Trauma Service. This will enable The Alfred to completely fit out an additional a patient room. The recognition of fundraising of the Alfred 6 Hour event will be acknowledged as the rooms beneficiary.
Your support will help us give the highest level of care to the people who need it most and help patients with serious trauma injuries not only survive, but thrive.
Raised so Far
$0.00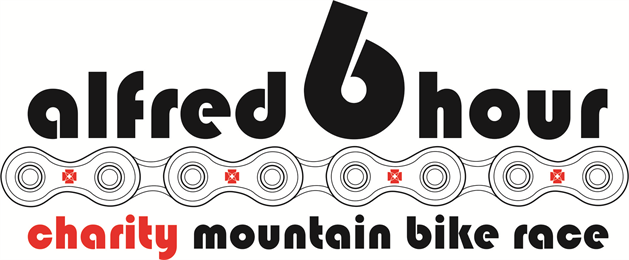 $0.00